Lee Da-in's True Story
Source: multiple Naver sites
(이다인(Lee Da-in) is a real-life actress.)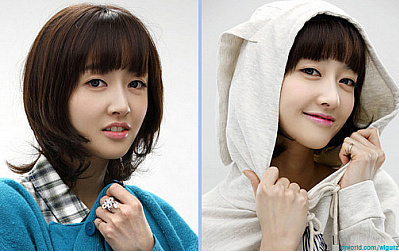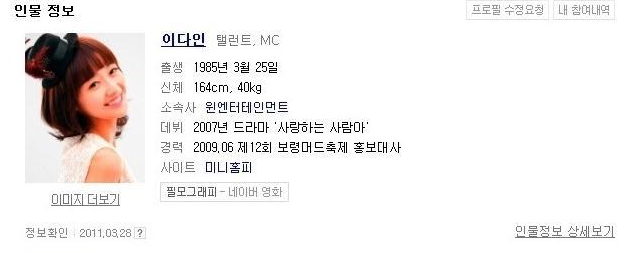 One day, Da-in received a text message.
It was an encouragement from a 486 number.
This year's best actress is Lee Da-in! -486
At that time Da-in wasn't very well known, so she said that she felt really encouraged by the thought of a fan cheering her on.
She asked those around her what 486 meant, and they said that it was "I love you" in number form. Hearing this, she was really thankful towards the fan.
But then, the texts started to take a weird turn.
One day a text came when Da-in had wore a red dress to work.
You look good in the red dress. -486
Da-in was scared, so she returned home with her manager.
You're finally here... But who's the guy next to you? -486
Da-in was frightened so she quickly ran inside her house.
The actress changed her phone number due to the stalker.
When she had relaxed, her phone rang.
Congratz on changing your phone. -486
She felt extreme shock, and left her work early to return back home.
Back at home she felt relieved, seeing her house as a sanctuary.
To wash away the stress, Da-in took a shower.
The moment she stepped out, her phone rang.
It was from the 496 number.
This time, a video was included.
The actress was scared, but curiosity got the best of her and she opened the video.
The moment she saw the video, she threw her phone away.
It was of a guy wearing a clown mask and spinning round and round.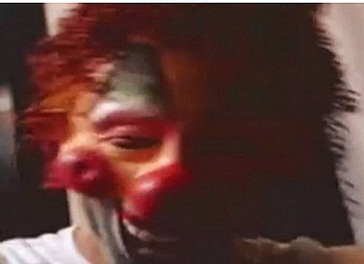 Comments
Post a comment
Trackbacks