WhiteDay (download + pictures)
White Day is on March 14th, where males give candy to females who have given them chocolate on Valentine's Day.
This game is made in 2001, but is still popular for its scariness.
It's advised to play this game late at night!
Game summary:
A boy wants to give the girl some candy in secret, so he sneaks into his school after 10 o'clock at night.
He goes to their classroom 2-8 to put the candy in her desk, but finds that it's locked.
So he becomes disappointed and tries to go back home, but he finds that the school gate is also locked.
As he wanders around, he finds that the school is haunted and the security guards are possessed and are trying to hunt him down.
Basic gameplay:
-Time is very important in this game. You need to keep an eye on the clocks in the classrooms.
-The game is in first person view.
-Stereo headphones are recommended since it helps you hear when and where the guards are coming.
-You need to actively run away from the guards, hiding behind stuff and turning off the lights yourself. If you make too much noise in the process, you'll be found.
Video preview:
http://www.youtube.com/watch?v=F-lSgn7SOUk&feature=player_embedded
Download:
http://www.mediafire.com/?pkdym798q1s81bg
English patch:
http://bit.ly/WhiteDayEng_KitsuneShan

English patch B (if above doesn't work):
http://snesorama.us/board/showthread.php?t=58035
English patch tutorial:
http://www.youtube.com/watch?hd=1&src_vid=yavH0KSh8Zo&feature=iv&annotation_id=annotation_397718&v=ZL-TrZ10S-g
English ver. walkthrough videos
:
http://www.youtube.com/results?search_query=white+day+PC+walkthough&aq=f
----------------------------------------------------------------------------------------
Basic character info (Korean ver.):
Main character (you decide the name. Default is Lee Himin):
He's just a plain new student.
SeongAh (asthma student who died in a small fire):
She worries for Soyoung and Jihyeon who came to school at night.
Soyoung (Used to be a bright student, but changed after her sister's suicide):
After her sister's suicide, she became cold and calm, loosing many of her friends.
Jihyeon (quite friend of Soyoung):
A childhood friend os Soyoung, and knows many of her secrets.
Pics: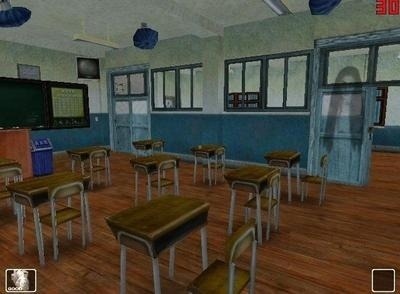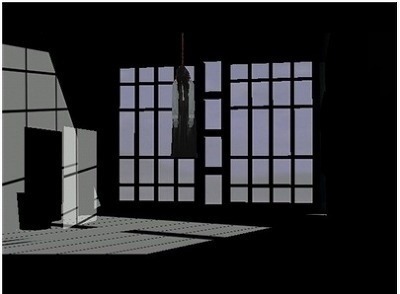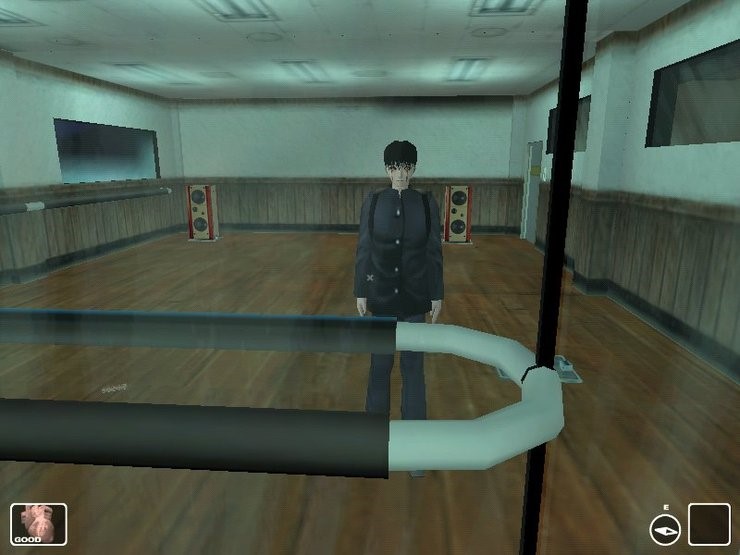 Comments
Post a comment
Trackbacks